Contact us
Learn more about Eastland Construction, Inc.
Please fill out the form below for more information
about our floor plans, construction processes, and more.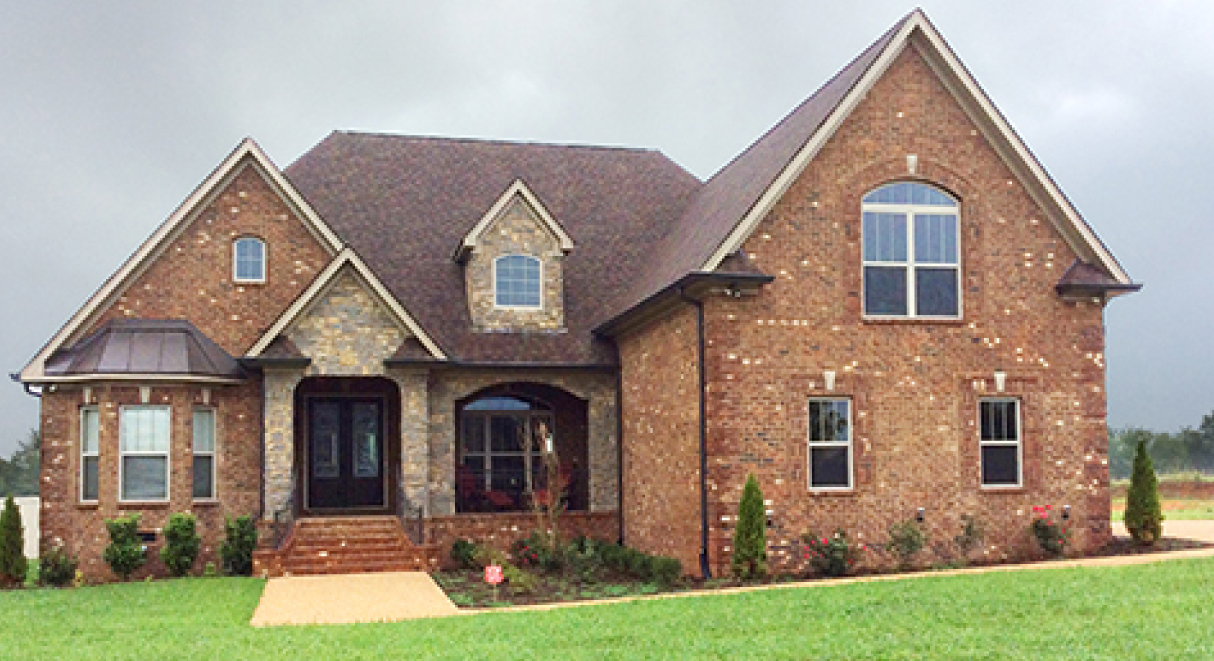 Eastland Construction, Inc.
1550 N. Mt. Juliet Rd. #200
Mt. Juliet, TN 37122
Phone: 615-754-2128
Fax: 615-758-3292
Email: info@eastlandconstruction.com
For more information on home building options, please connect with
our preferred realtor, Jody Kelley and Janet Medlin, at 615-754-0200.